Designed & Crafted With Commercial-Grade Fabrication That Will Last & Impress
Furniture plays an essential role in the feel and function of a retail space. We design and build comfortable, custom pieces that invite your guests to stay a while.
If you build it…
We take the time to make sure that our design, manufacturing, and installation services fully complement your brand and connect with your customers. No matter what you are looking for, we can design and build it.
Tables
Sofas & Chairs
Ottomans & Benches
Hospitality
Product benefits
No Minimum Order Quantity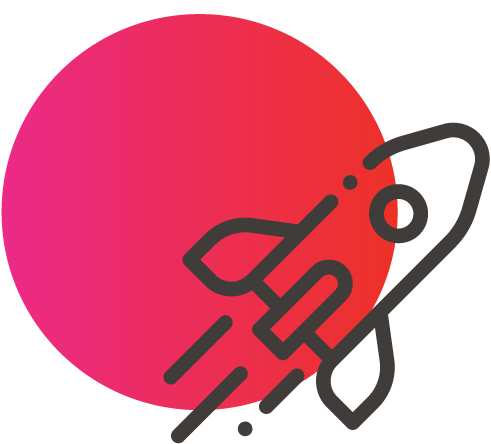 6-10 Week Lead Times
Rapid Prototyping
2-Year Industry-Leading Warranty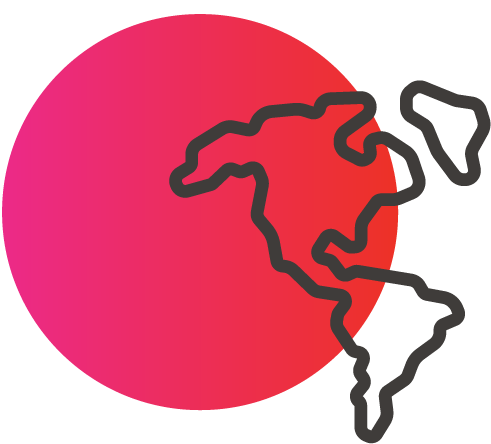 On Continent Manufacturing
Sustainable Materials