EUROPA
Everyday Fashion Mannequins
Sophisticated Design | Smart Fashion
A selection of Fusion's most popular everyday fashion mannequins.
Casual and cool with an air of sophistication, this collection lends to accessible everyday fashion poses. With striking yet simple figures, Europa's well-rounded collection presents a distinctly fashionable and approachable aesthetic.
Strikingly Beautiful
Everyday Confidence
Distinctly fashionable yet approachable aesthetic with elevated heels and realistic hands.
Smart Presentation
One or many of our Europa mannequins easily integrate with all fashion footprints.
Get Started
Like what you see? Contact our sales team to get your very own Europa mannequin!
Captivate your audience with a retail display unlike any other.

At Fusion Specialties, we combine creativity, style, and variety to create boutique mannequin solutions for every business need. Our collection offers an extensive range of options, created by world-class innovators to address the needs of every unique retail store.

With focus on inclusivity, we design products that enhance and elevate in-store experiences, strengthening emotional connections with customers, and shining a spotlight on your products.

With endless options available, we'll ensure you can curate and develop a store display that reflects your store's unique style.

Mannequins are more than just decorations for a retail store, they're powerful, customizable, visual storytellers, capable of bringing your brand and your products to life.

Ideal for capturing attention, and igniting your customer's imagination, boutique mannequins influence everything from your relationship with your customers, to your profit potential. Our stunning mannequins help retailers:

Capture attention: Captivate your audience with eye-catching visual displays, designed to pull more customers into your store. Bring your product collections to life with the perfect visual merchandising strategy, and unlock new sale opportunities.

Enhance the shopper experience: Created with a focus on inclusivity, our products represent and welcome every customer our clients serve. Our boutique mannequins can act as ambassadors of your company's style, helping shoppers see your merchandise in a new light.

Increase sales and conversions: Our lifelike boutique mannequins help retailers and department stores develop an emotional relationship with customers. We'll ensure you can show your clothing, jewelry and other products in a way that drives measurable profit.

Whether you're looking for the ultimate jewelry display or clothing display, Fusion Specialties offers something to cater for every need.

As an industry-leading visual merchandising studio, Fusion Europa helps retailers take every store display to the next level. Our versatile products can adapt to suit your specific needs, with a range of poses to suit different clothing styles and themes.

We offer mannequins suitable for dynamic and static poses, so you can find the perfect match for your garments. Whether you're looking to exude elegance or inspire your shoppers, our boutique mannequins can send the ideal message to your target audience.

What's more, we go beyond the basics of traditional mannequin options, with our cutting-edge focus on inclusivity and diversity. We recognize the importance of welcoming customers from all segments and backgrounds to your store. That's why we offer a range of mannequins with realistic body proportions, to foster a sense of unity in your store, and boost shopper confidence.

At Fusion Specialties, we strive to deliver boutique mannequin solutions to benefit every type of business, big or small. Our team of world-class creatives work with retailers to ensure their store displays can accomplish more.

For small retailers, our boutique mannequins are ideal for accessing cost-effective, customizable display options. We can deliver tailored solutions for your specific needs, according to your budget.

Our tailor-made solutions deliver quality, for a price you can afford.

What's more, we can even create solutions specifically designed to suit your store layout, ensuring you can utilize your available space as effectively as possible. We offer compact designs that have a huge impact, to help small retailers thrive.

For bigger retailers and department stores, Fusion Specialties' boutique mannequins offer an opportunity to invest in a cohesive brand image across multiple stores and environments. We can even customize your mannequins to match your specific brand aesthetic.

With a host of versatile display options, we'll help you to design the perfect display for different clothing sections, themes, and audiences. No matter your size or industry, our stunning solutions will help bring your brand narrative, style, and products to life.

Here at Fusion Specialties, we believe visual merchandising is crucial to elevating your brand status, connecting with your customers, and generating sales. That's why our team of creative innovators work tirelessly to produce solutions that adapt to every business need.

With extensive customization options, as well as a variety of solutions to suit different store sizes and themes, we ensure every retailer can create the ultimate display.

After all, your mannequin displays aren't just about showing off clothes, they're about telling a story, connecting with your customers, and creating an unforgettable shopping experience.

Contact Fusion Specialties today, and work with our incredible team to make your retail vision a reality. Together, we'll revolutionize your visual merchandising strategy.
Products and Services
Sustainable Material Offerings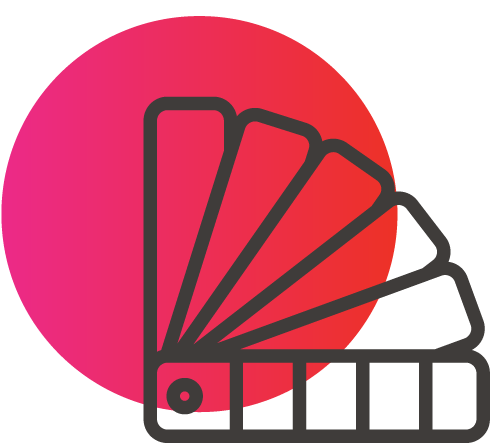 Standard & Custom Finishes
No Minimum Order Quantity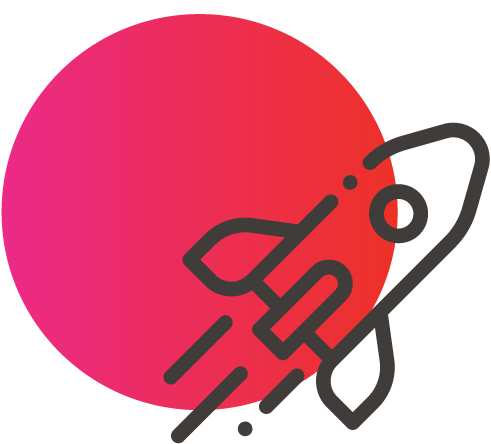 6-10 Week Lead Times
2-Year Industry Leading Warranty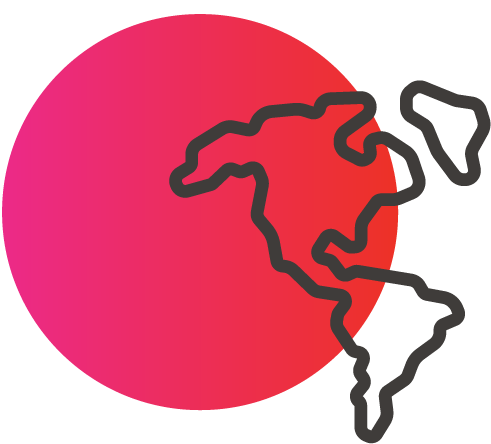 On Continent Manufacturing
Diverse Sizing