EUROPA
Everyday Fashion Mannequins
Sophisticated Design | Smart Fashion
A selection of Fusion's most popular everyday fashion mannequins.
Casual and cool with an air of sophistication, this collection lends to accessible everyday fashion poses. With striking yet simple figures, Europa's well-rounded collection presents a distinctly fashionable and approachable aesthetic.
Strikingly Beautiful
Everyday Confidence
Distinctly fashionable yet approachable aesthetic with elevated heels and realistic hands.
Smart Presentation
One or many of our Europa mannequins easily integrate with all fashion footprints.
Products and Services
Sustainable Material Offerings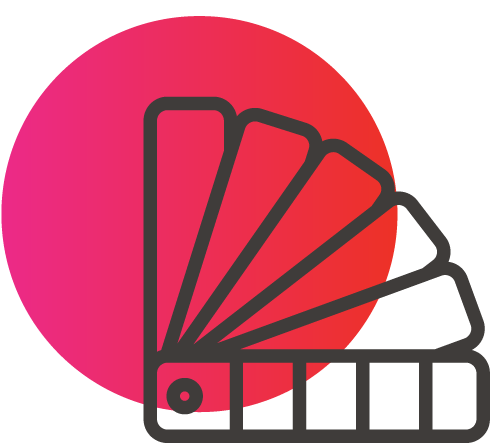 Standard & Custom Finishes
No Minimum Order Quantity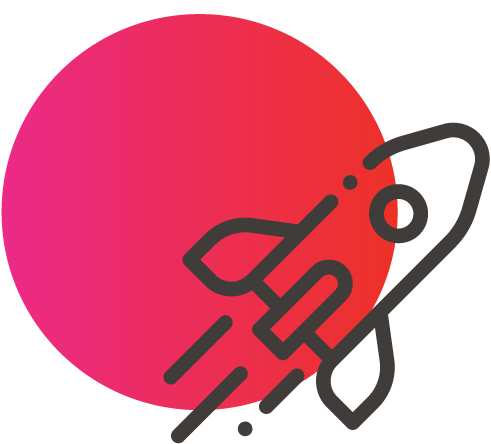 6-10 Week Lead Times
2-Year Industry Leading Warranty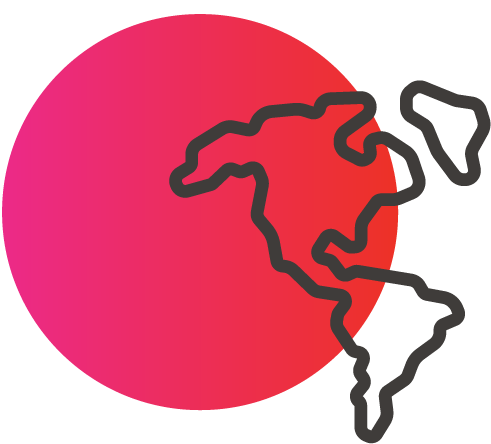 On Continent Manufacturing
Diverse Sizing