CLUBHOUSE
Child-Size Mannequins
Energetic Design | Playful Poses
An active kids' collection infused with the energy of joy and play.
Playful + Interactive
TODDLERS TO TEENS
Offering a full range of ages from toddlers to teens, Clubhouse provides authentic and interactive mannequins for every age group.
COME JOIN THE CLUBHOUSE
Run, jump, dance, and play! Clubhouse showcases playful, fun, and adventure-loving poses designed to portray the #squadgoals that resonate with kids today.
Fusion Specialties is a renowned supplier of child size mannequins for retail brands looking to enhance their visual merchandising and create engaging store displays. With a commitment to customizable, sustainable, and high-quality mannequins, Fusion Specialties is the go-to supplier for mannequins ages 0-18 years old. Enhance your store's visual merchandising strategy with a child mannequin from Fusion Specialties and create an environment that enables customers to see what your clothes would look like on their child!

Customizable Options: Retail brands can choose from a wide range of customization options for their child size mannequins such as fun & dynamic posing, sizing, skin tones, and many more options. Customization enables retail clothing brands to have flexible child mannequins that fit their specific needs and target audience, such as connecting with a younger audience, helping parents dress their kids in the latest styles, and building a fun environment for children in retail stores. Our child mannequin collection comes in sizes from young children to teens to perfectly mesh with your brand! We even have child size dress forms. You can see the difference in our client's retailer stores such as Nike, Target, Old Navy, Evsie, & Walmart.

Sustainable Materials: Fusion Specialties is committed to using sustainable materials in the production of its child size mannequins. These materials are eco-friendly and ensure that retail brands can align their brand values with their visual merchandising efforts. Fusion's mannequins can be made with Re-Flex™, a closed-loop recycled plastic, which make them an ideal choice for environmentally-conscious retail brands.

High-Quality and Lead Times: Fusion Specialties maintains high-quality standards in the production of its child size mannequins, assuring retail brands of mannequins that meet their expectations. With on-continent, for continent design and manufacturing, we can provide lead times of 6-10 weeks. Retail brands can trust Fusion Specialties to deliver mannequins that are of the highest quality, on-time.

Fusion Specialties is the industry leader in the design and manufacturing of child size mannequins. Retail brands looking for customizable, sustainable, and high-quality mannequins can trust Fusion Specialties to meet their specific needs. With a wide range of customization options, sustainable materials, high-quality standards, and timely delivery, retail brands can create engaging store displays that appeal to their target audience and align with their brand values.
Products and Services
Sustainable Material Offerings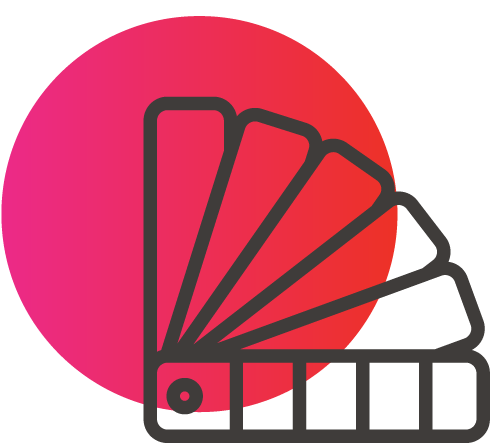 Standard & Custom Finishes
No Minimum Order Quantity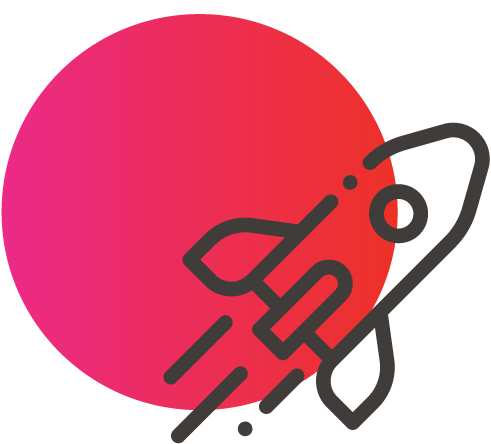 6-10 Week Lead Times
2-Year Industry Leading Warranty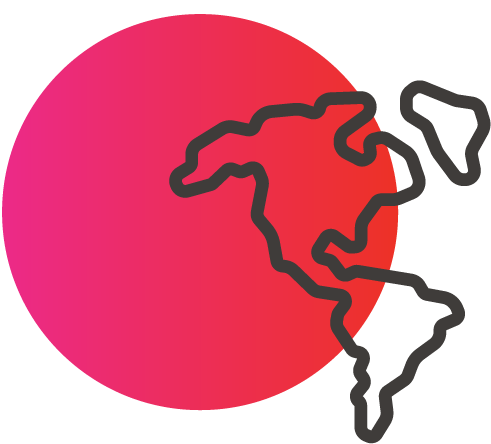 On Continent Manufacturing