Props & Decor
no project is too small (or too big!)
From small pieces to larger-than-life elements, our work captures your customers' attention in unique and unforgettable ways.
From Ideation to Installation
Our Sculpt and 3D Design studios are ready to bring your idea to life. For example, we can scale any normal-sized object to produce an oversized version. With our Fusion-owned manufacturing facilities, we can create as many single-use or long-lasting props as you need.
Decor
Larger-than-life
Thematic
Experiential
product Benefits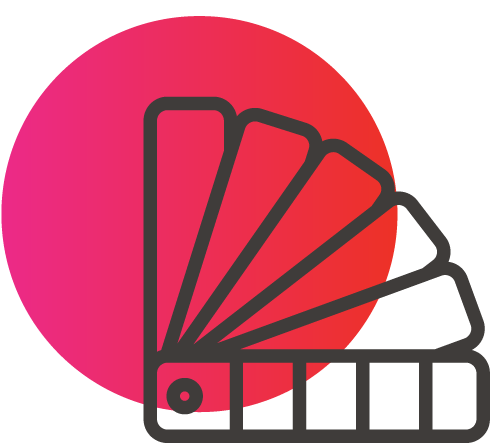 Standard & Custom Finishes
No Minimum Order Quantity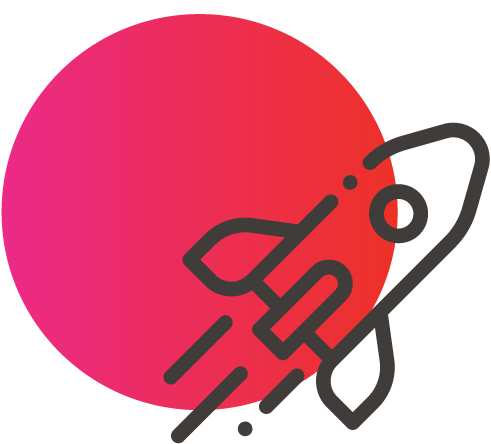 6-10 Week Lead Times
Rapid Prototyping
2-Year Industry Leading Warranty​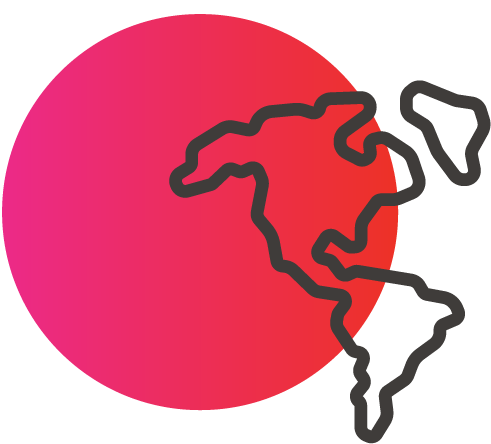 On Continent Manufacturing
Sustainable Materials