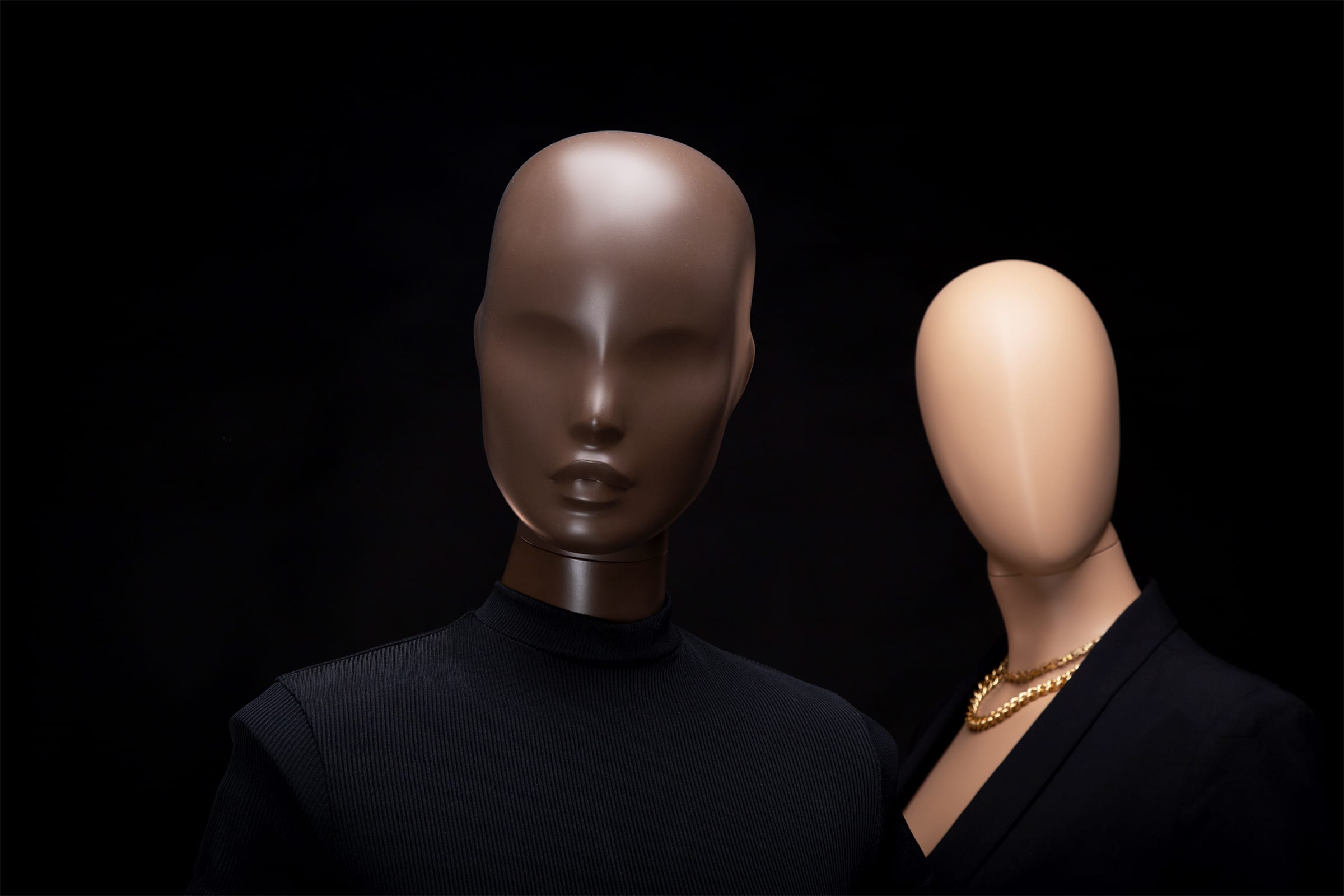 HIGHLINE
Versatile Fashion Mannequins
Timeless Design | Modern Classics
A first-of-its-kind collection created to provide ultimate versatility through a modern component-based system that includes easily interchangeable heads, arms, and hands.
Disrupting Traditional Retail Norms
Highline's patent-pending design provides endless possibilities and subtle details that make all the difference while seamlessly conveying emotion and flair.
Turning Heads
Unlimited head options with the ability to angle in any direction to elicit the just right emotion.
neck Cap
Or opt for a neck cap to change things up.
Interchangeable Head, Arms, and Hands
Switch head options in and out seamlessly. Choose from elegant abstract hands to articulated paddle hands and so much more.
CUSTOM mannequin
Create your own Highline mannequin, customized from head to toe. Available for purchase by contacting our sales team.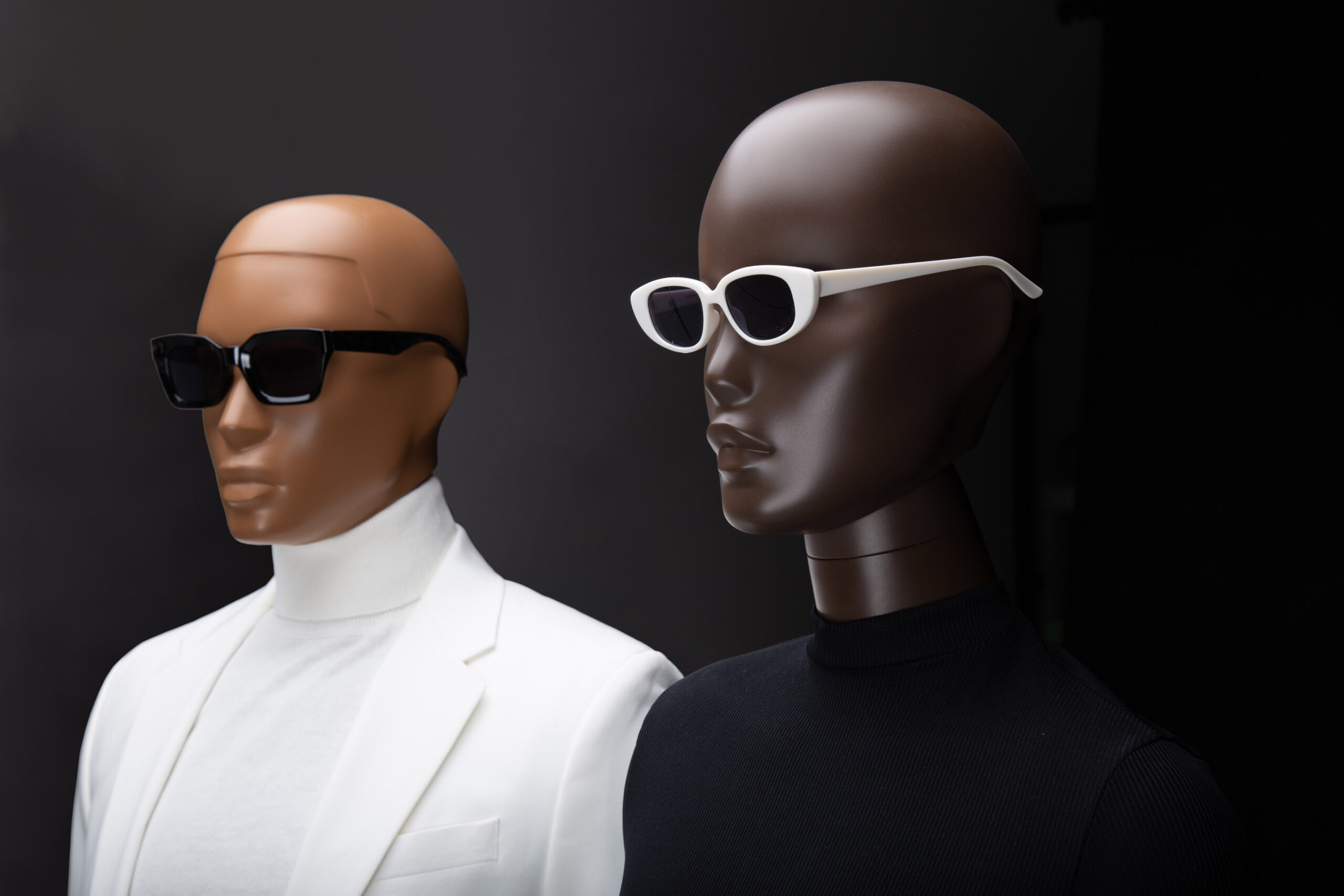 Products and Services
Sustainable Material Offerings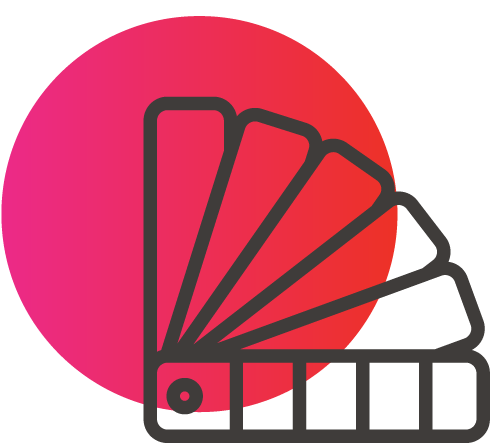 Standard & Custom Finishes
No Minimum Order Quantity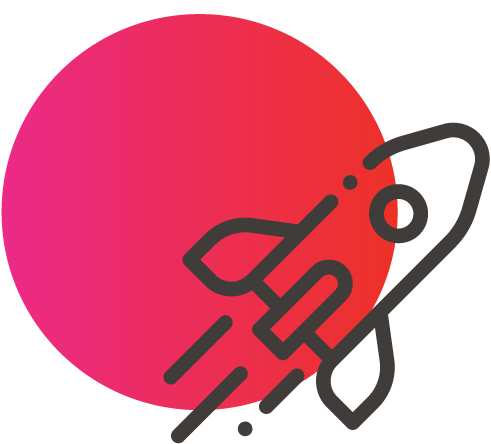 6-10 Week Lead Times
2-Year Industry Leading Warranty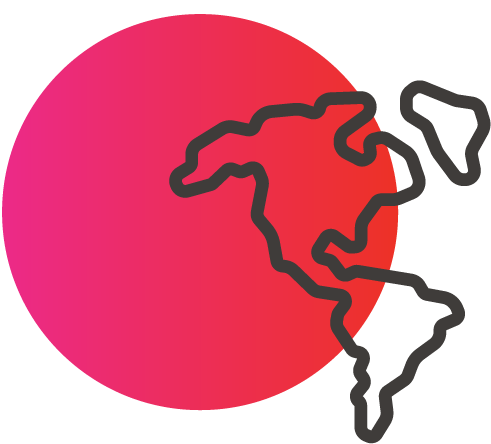 On Continent Manufacturing
Diverse Sizing