Custom solutions for any retail environment
Fixtures help shape and finesse the in-store environment while highlighting your product and providing the foundation for an exceptional in-store experience. We take the time to ensure that the design fully complements your brand and connects with your customers. No matter what you're looking for, we can help from end-to-end.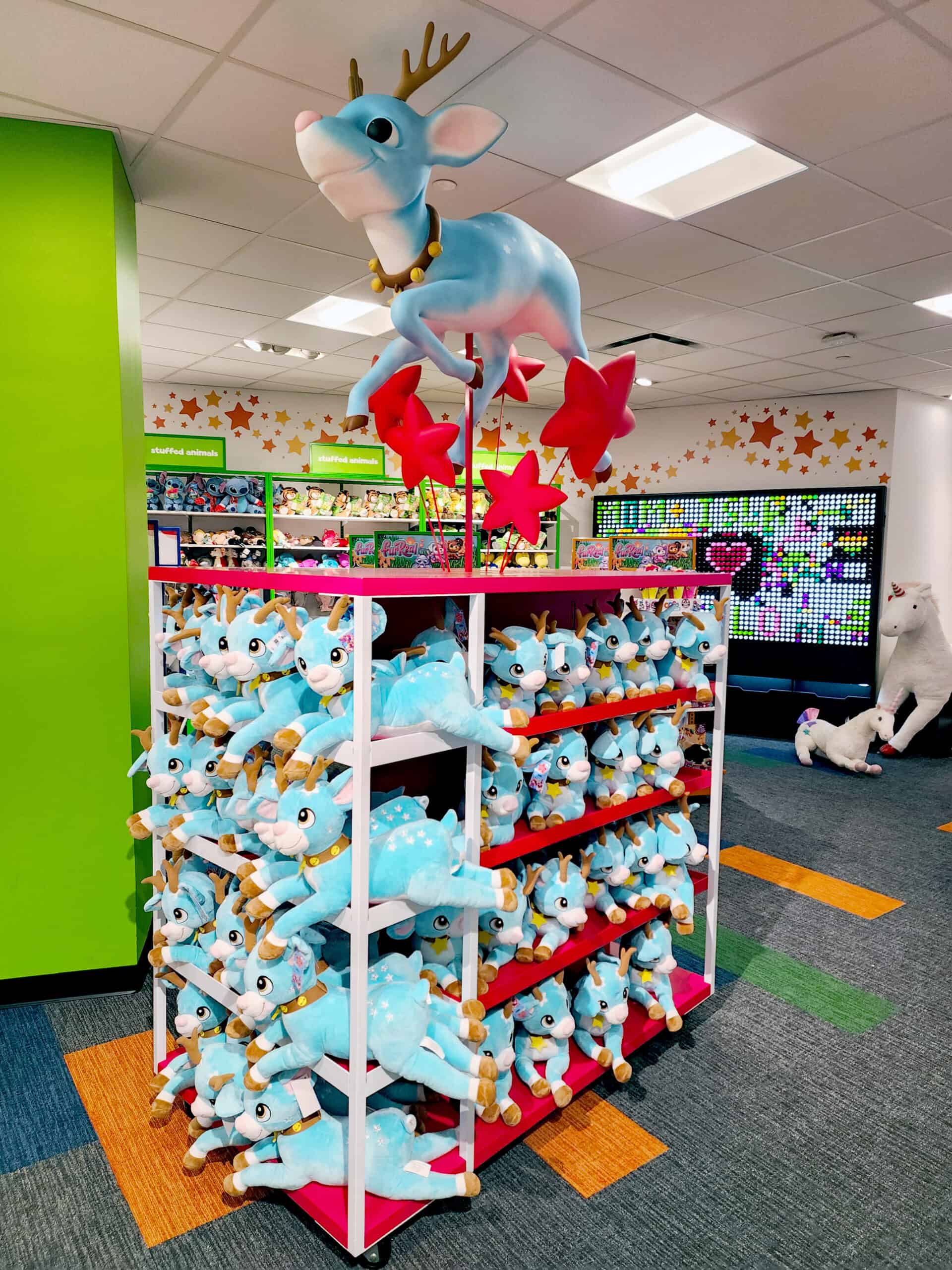 Unlimited Options
We offer a wide selection of products and materials, and always at the best cost through local and global sourcing.
Garment Racks
Millwork
Loose Fixtures
Strike Points
Perimeter Systems
Signage Holders
Metal
Wood
Glass
Acrylic
Surface Finishes
Textiles
Product benefits
No Minimum Order Quantity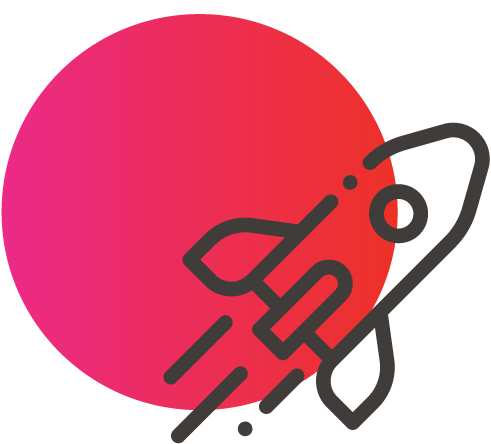 6-10 Week Lead Times
Rapid Prototyping
2-Year Industry-Leading Warranty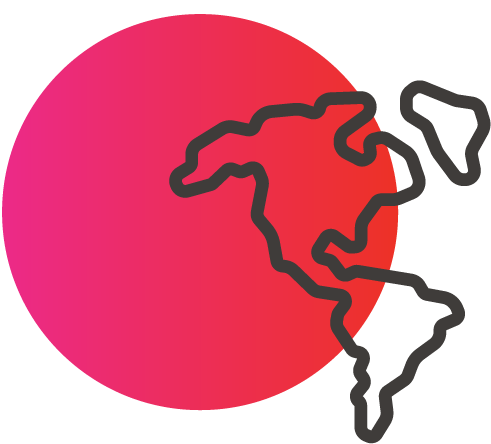 On Continent Manufacturing
Sustainable Materials