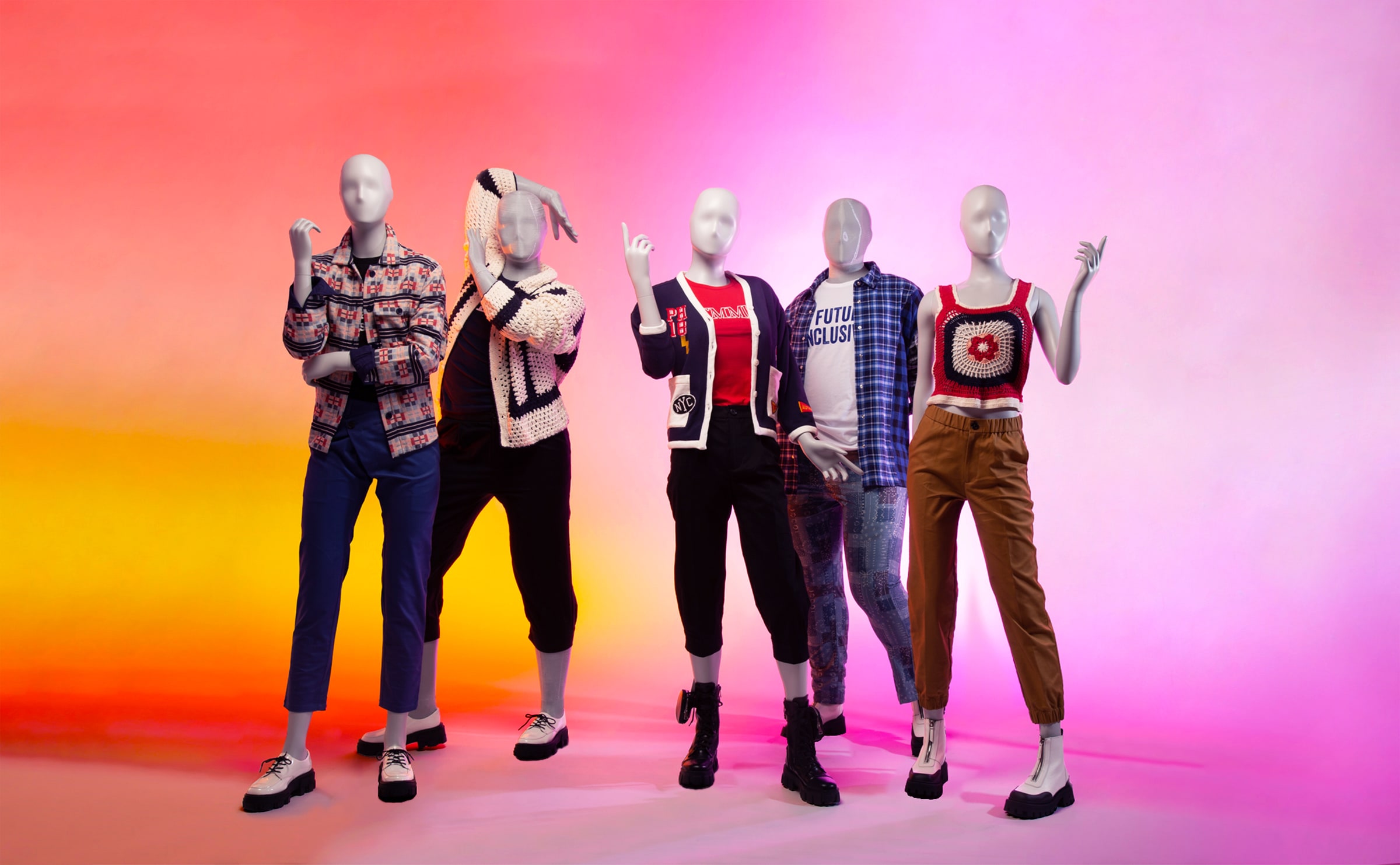 Collection Filter
Still don't see what you're looking for? We have over 1,000 mannequins to choose from. Please reach out to our sales team.
EXPLORE OUR FINISHES
Choose from a selection of mastered finishes including True-to-Hue skin tones, or work with our team to develop your own.
Mannequin Features
Our mannequins were developed with the end user in mind.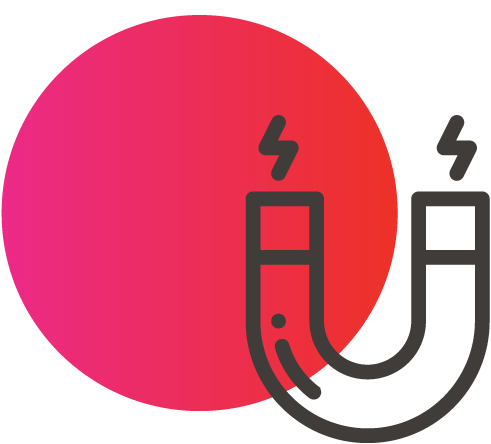 Magnetic Fittings
Sustainable Materials
Ez-Tight Fittings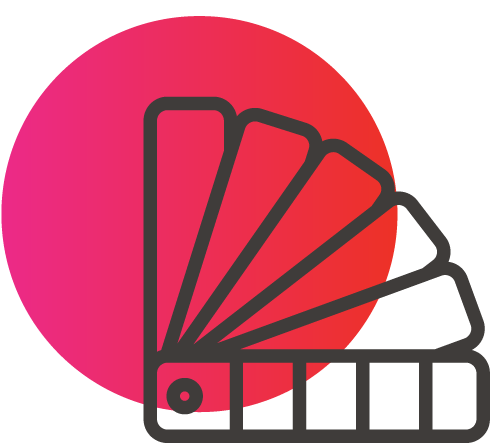 Standard & Custom Finishes
No Minimum Order Quantity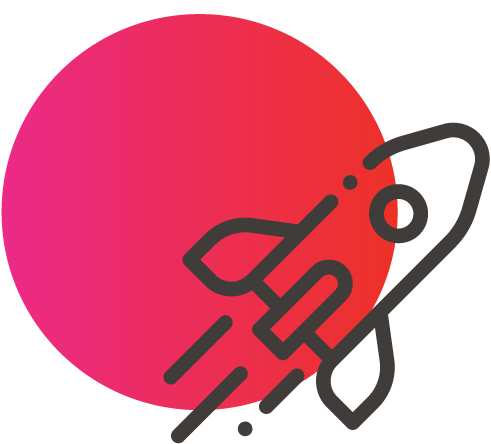 6-10 Week Lead Times
Rapid Prototyping
2-Year Industry-Leading Warranty​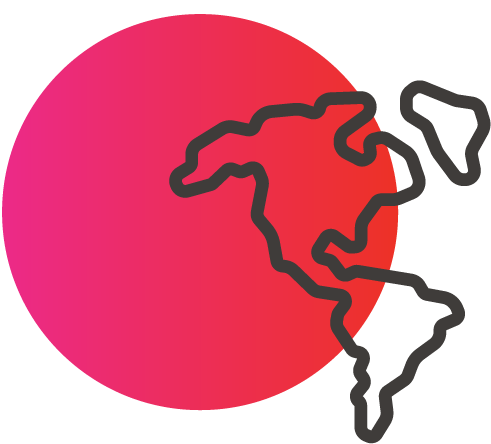 On Continent Manufacturing
What our clients say
Sales of items worn by mannequins, which are now at 1,400 of Target's nearly 1,800 stores, have increased by 30%.

Target, CEO

Evereve is having its best month in company history. This did not happen by accident. Our stores have never looked more pretty, inside and out… Product looks shoppable and straightened, presentations make sense, new mannequins look inspiring. The "soul" work was well worth the money.

Evereve, Co-CEO

Through the use of pant forms, the sales of our Trail Tights program were up 12915% to the previous year 🙌🏻🙌🏻. They are still increasing YOY!

Director of VM, Eddie Bauer