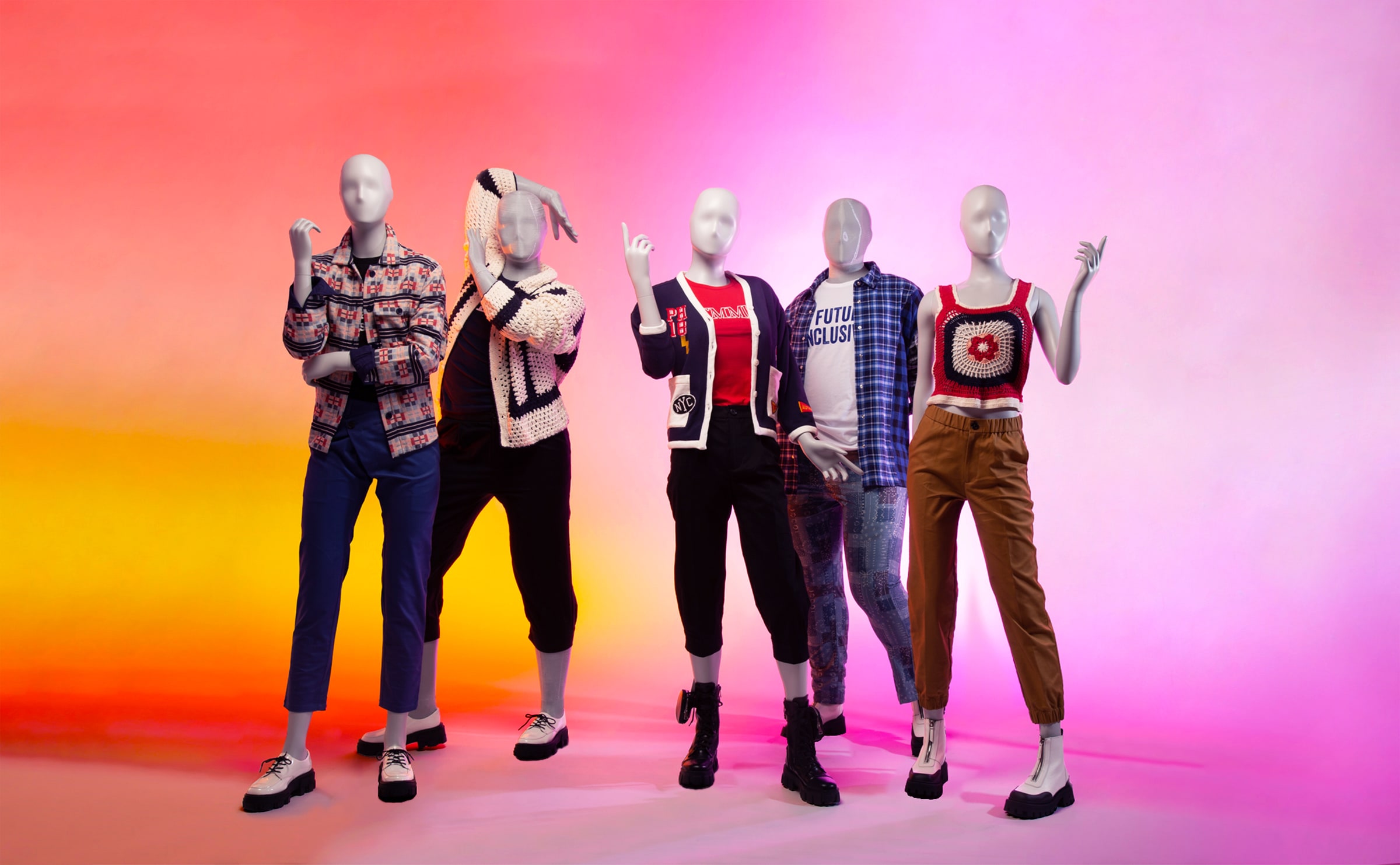 Elevate Your Retail Display With Custom Mannequins
Custom made mannequins offer a multitude of benefits for your retail displays. Firstly, they help brands increase recognition by embodying your unique brand identity. These tailor-made mannequins can be customized to reflect your target audience, specific product lines, and store branding, effectively communicating your brand message to potential customers. Moreover, a custom mannequin maximizes visual appeal, attracting attention and piquing curiosity among shoppers.
When it comes to custom mannequins, the possibilities are endless. Clients can choose from various customization options, including poses, materials, sizes, facial features, and finishes. Whether you want a mannequin striking a dynamic pose or a serene stance, the choice is yours. The materials can range from our proprietary E-Flex to eco-friendly alternatives, depending on your brand and in-store needs. With customization, you can create a brand-new mannequin that truly embodies the essence of your brand.
Creating the perfect mannequin is a collaborative process between our design studio and you. We work closely with your visual merchandising team to understand their vision and goals. Through sculpting and/or 3D modeling, we bring the concept to life, ensuring that every detail aligns with the client's requirements. The final production phase ensures that the custom mannequins meet the highest standards of quality and craftsmanship.

A custom mannequin from Fusion offers a world of possibilities for retailers aiming to elevate their visual merchandising displays. The benefits of increased brand recognition, unique brand identity, and maximum visual appeal cannot be overstated. It's time to take your retail display to the next level by incorporating custom mannequins. Don't just take our word for it–let satisfied clients speak for themselves. Check out our Collaborations page to see our custom work and get exactly what you need from the leading global manufacturer in the mannequin industry!
Bring your vision to life
Our custom mannequins means the sky is the limit for visual merchandising teams. Get in touch with Fusion to make a mannequin that is uniquely yours!
Collection Filter
Still don't see what you're looking for? We have over 1,000 mannequins to choose from. Please reach out to our sales team.
EXPLORE OUR FINISHES
Choose from a selection of mastered finishes including True-to-Hue skin tones, or work with our team to develop your own.
Mannequin Features
Our mannequins were developed with the end user in mind.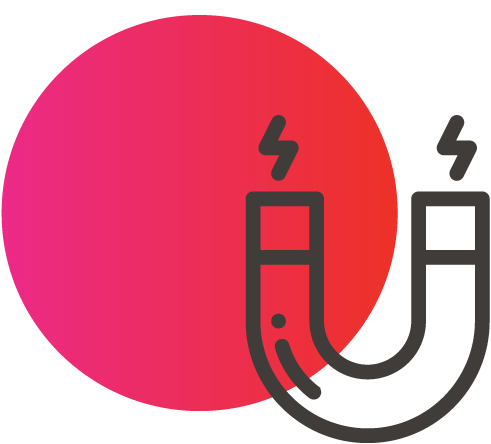 Magnetic Fittings
Sustainable Materials
Ez-Tight Fittings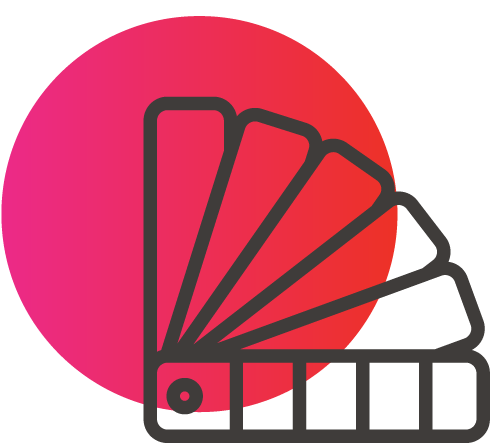 Standard & Custom Finishes
No Minimum Order Quantity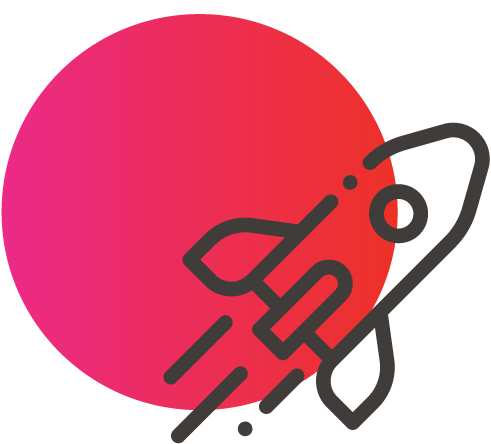 6-10 Week Lead Times
Rapid Prototyping
2-Year Industry-Leading Warranty​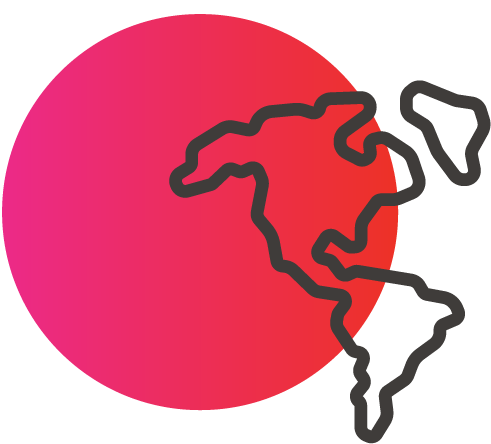 On Continent Manufacturing
What our clients say
Sales of items worn by mannequins, which are now at 1,400 of Target's nearly 1,800 stores, have increased by 30%.

Target, CEO

Evereve is having its best month in company history. This did not happen by accident. Our stores have never looked more pretty, inside and out… Product looks shoppable and straightened, presentations make sense, new mannequins look inspiring. The "soul" work was well worth the money.

Evereve, Co-CEO

Through the use of pant forms, the sales of our Trail Tights program were up 12915% to the previous year 🙌🏻🙌🏻. They are still increasing YOY!

Director of VM, Eddie Bauer