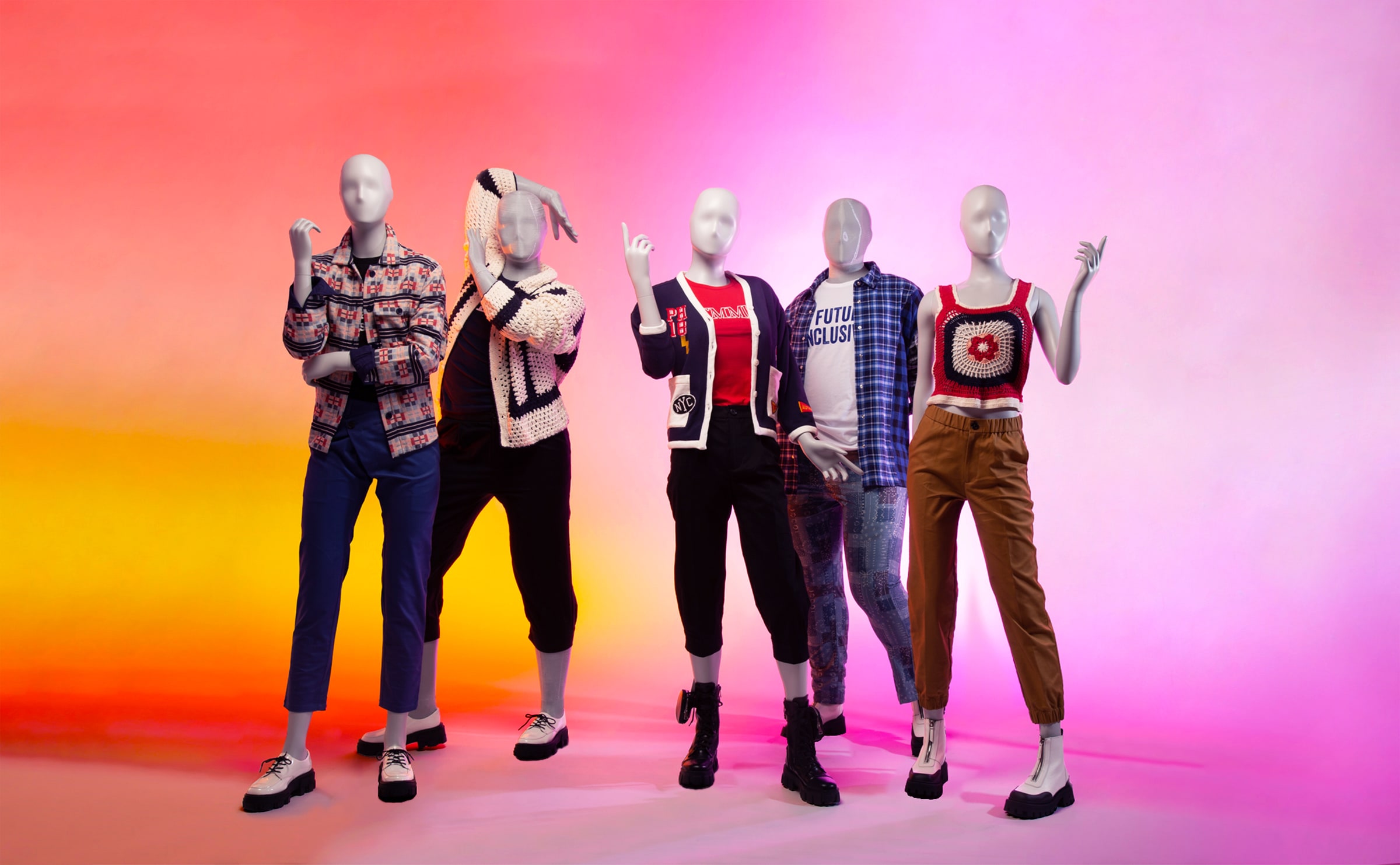 PRISM
Gender Neutral Mannequins
Body Positive Design | Inclusive Fashion
A collaboration conceived to bring much-needed representation to the retail industry. Fusion and The Phluid Project are proud to offer the retail industry's first line of gender-non-conforming and body-positive mannequins that represent everyone, no matter how they identify.
This daring and pioneering collection includes authentic, expressive non-binary forms in self-assured poses.
AUTHENTIC + FEARLESS
RETAIL REPRESENTATION
Authentic and expressive non-binary bodies manifest into self-assured poses for this daring and pioneering gender non-conforming collection.
INCLUSIVITY FOR ALL
Prism is made up of gender-free, transmasculine, and transfeminine mannequins in both standard and body-positive sizing.
Get Started
Like what you see? Contact our sales team to get your very own gender inclusive Prism mannequin!
Products and Services
Sustainable Material Offerings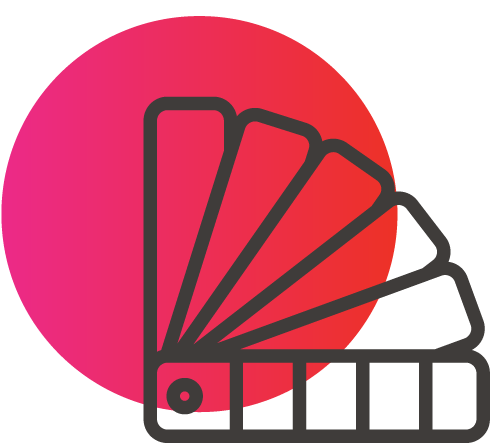 Standard & Custom Finishes
No Minimum Order Quantity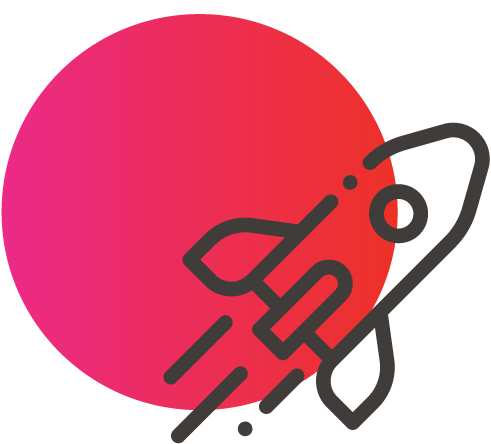 6-10 Week Lead Times
2-Year Industry Leading Warranty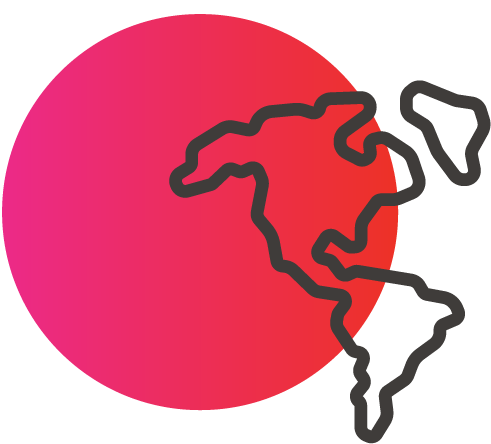 On Continent Manufacturing
Diverse Sizing