FEMALE MANNEQUINS FOR RETAIL STORES
Fusion allows visual merchandising teams to customize female mannequins for their retail display in a variety of sizes and poses.
Choosing the right female mannequins for your retail store is crucial to creating a truly impactful display for your women's fashion line. More than just accessories for your shop window or floor, effective mannequins can act as crucial brand advocates. They demonstrate the unique value of your products, connect with customers on an emotional level, and elevate the power of your brand.

At Fusion Specialities, our creative innovators use almost 4 decades of industry experience to design unforgettable custom mannequins, to suit any business environment. Our team works with you to create the full body mannequin best-suited to display your clothing and accessories.

Our incredible product collections are designed with diversity in mind. We offer solutions in various classic and abstract styles, so you can choose the size, design, and dress form that suits you. What's more, with both customizable and standard options to choose from, your visual merchandising team will have the freedom they need to cultivate the ultimate store display.
At Fusion Specialities, we believe mannequins and store displays should be as diverse as the customers your business serves. We specialize in inclusive mannequins that help your brand to appeal to a wide range of people, no matter their body shape or body size.

Alongside petite and slim woman mannequins, perfect for showcasing trendy and delicate garments, we also offer a wide selection of curvy body type mannequins, for plus-sized clothing. This means you can ensure your visual displays resonate with customers from all walks of life. We even create mannequins with various skin tones, helping to promote your company's focus on true inclusivity.

What's more, with customizable options available for mannequin legs, head designs, and even pose, you'll be able to create the narrative that connects best with your target audience. With our help, every retailer can transform their display into a tool for creating a more positive shopping experience.
For almost 40 years, Fusion Specialities has invested in creating the most engaging, emotionally evocative mannequins and display solutions in the retail market. We've earned a reputation among our clients for exceptional quality, attention to detail, and phenomenal customer service.

We don't just provide the female mannequins you need to enhance your visual displays. Our creative team can also work with you, helping you to choose products in the right size and style for your specific brand needs. Our creative studio team can even offer design consultations, working with retailers to achieve incredible outcomes every step of the way.

With our help, our clients can truly make the most of every display mannequin, enhancing their image, reputation, and connection with their target audience.

Contact Fusion Specialities today to learn more about how we can help you build the perfect display for your merchandise, with unforgettable female mannequins.
Creative studio
Our creative team bridges the gap between technology and artistry, tailoring our design process for your project. Explore how we can exceed your needs today!
Products and Services
Sustainable Material Offerings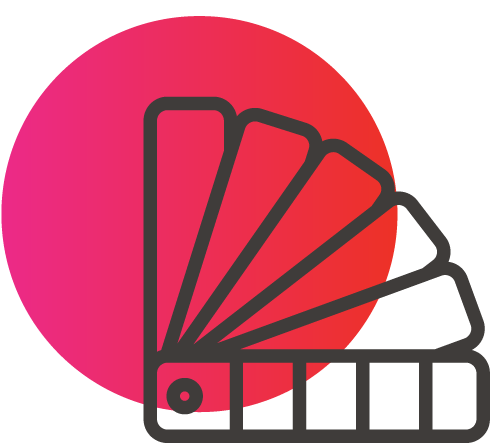 Standard & Custom Finishes
No Minimum Order Quantity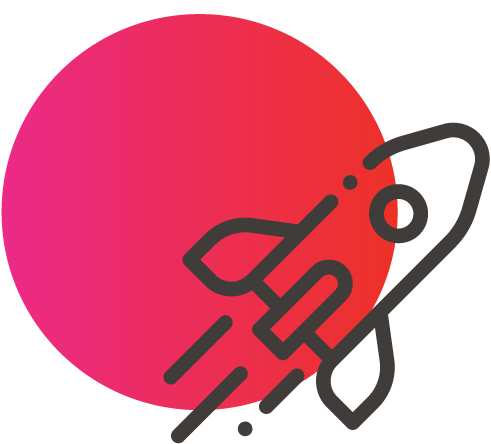 6-10 Week Lead Times
2-Year Industry Leading Warranty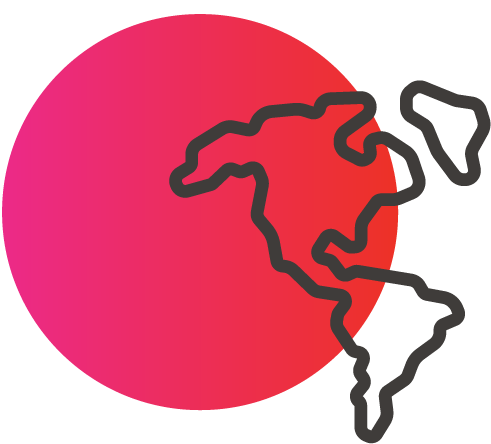 On Continent Manufacturing
Diverse Sizing
Custom-made mannequins offer a multitude of benefits for your retail displays. First, they help brands increase awareness by embodying their unique brand identity. These custom-made mannequins can be customized to reflect your target audience, specific product lines, and store branding, effectively communicating your brand message to potential customers. Additionally, a custom mannequin maximizes visual appeal, attracts attention and piques buyers' curiosity.
When it comes to custom mannequins, the possibilities are endless. Customers can choose from several customization options, including poses, materials, sizes, facial features, and finishes. Whether you want a mannequin with a dynamic pose or a serene posture, the choice is yours. Materials can range from our exclusive E-Flex to eco-friendly alternatives, depending on your brand and store needs. With customization, you can create a new mannequin that truly embodies the essence of your brand.
Creating the perfect mannequin is a collaborative process between our design studio and you. We work closely with your visual merchandising team to understand your vision and goals. Through sculpture and/or 3D modeling, we bring the concept to life, ensuring that every detail aligns with the client's requirements. The final production phase ensures that custom mannequins meet the highest standards of quality and craftsmanship.

A custom Fusion mannequin offers a world of possibilities for retailers looking to enhance their visual merchandising displays. The benefits of increased brand recognition, a unique brand identity and maximum visual appeal cannot be overstated. It's time to take your retail display to the next level by incorporating custom mannequins. Don't just take our word for it – let our satisfied customers speak for themselves. Check out our Collaborations page to see our custom work and get exactly what you need from the world's leading manufacturer in the mannequin industry!