PLUS SIZE MANNEQUINS
Everyone deserves to feel represented. Fusion makes plus size mannequins for all body types to enhance your store displays, and your customer connection.
Diversity, inclusion, and creativity are what set the top fashion retailers apart from the crowd. Today's consumers want to see store displays they can resonate with on a personal level. That means choosing mannequins that are just as unique and varied as your target audience.

At Fusion Specialties, we believe in retail representation. Our plus size mannequin assortment shows that beauty comes in all shapes and sizes, helping you build deeper connections with your customers.

Our custom female mannequins position us as trailblazers in the visual merchandising industry. Our creative studio works hand-in-hand with fashion trendsetters to ensure every consumer can see themselves in your retail store displays.
For years, the fashion industry has marginalized their audience with one-size-fits-all displays. Cookie cutter mannequins have plagued storefronts, exacerbating issues with body images already perpetuated by the media. For the average plus size woman, lack of representation has become a major issue.

Fusion Specialties addresses the lack of retail representation with our array of plus size mannequins. We give every company an opportunity to champion inclusion, and showcase their plus size clothing on realistic body types.

With our help, you can ensure every consumer not only feels acknowledged and seen by your company, but also appreciated for their unique beauty.
Introducing plus sized mannequins to your retail store displays isn't just a great way to delight your customers, it's also a fantastic opportunity to set yourself apart from the competition. Female mannequins in larger sizes accurately display how clothing fits on different body types.

This means customers can make confident purchasing decisions, and fewer returns. Adopting diverse mannequins also enhances the appeal of your store displays, capturing the attention of consumers from all backgrounds, and boosting store foot traffic. The opportunities don't end there – you can purchase a male mannequin from Fusion in any size as well to showcase your larger men's clothing and fashions!

We can even work with you to create a truly diverse display, combining different mannequin sizes into a dynamic and engaging scene for your store. With our creative services, you'll have no problem capturing the hearts and minds of customers with a compelling brand image.
At Fusion Specialties, we're fighting against the one-size-fits-all agenda by being an advocate for body positivity and inclusivity. As industry leaders in mannequin production, we specialize in crafting custom solutions that accurately represent every body size, and every community.

Our imaginative teams produce high-quality, versatile, and customizable mannequins that accurately capture the nuances of different body shapes and sizes, offering you a range of options to choose from. We also offer a wide selection of skin tone finishes, poses, and facial features to choose from. Whether you need a full body or a dress form to proudly display your clothing, we've got you covered.

No matter your brand identity, we'll help you make a lasting impact on the fashion industry.
Diversity is a must in today's fashion world. With a plus size mannequin from Fusion, you can show your customers how your brand aligns with their own values and priorities.

With our help, you'll be able to encapsulate the essence of your brand in every store display, attract more customers, and earn the loyalty of your shoppers.

Contact us today to request a quote for your ideal plus sized custom mannequin.
CREATIVE STUDIO
Our creative team bridges the gap between technology and artistry, tailoring our design process for your project. Explore how we can exceed your needs today!
Products and Services
Sustainable Material Offerings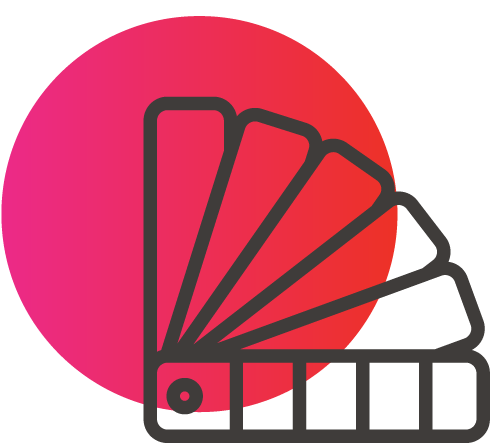 Standard & Custom Finishes
No Minimum Order Quantity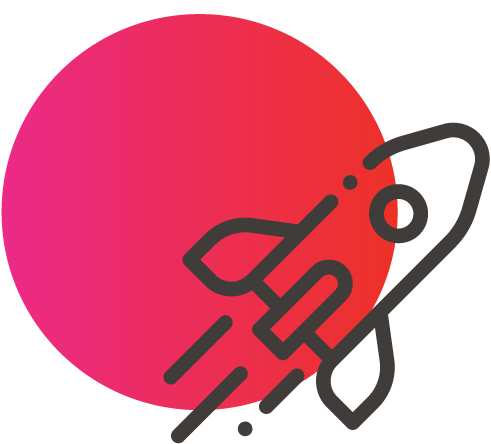 6-10 Week Lead Times
2-Year Industry Leading Warranty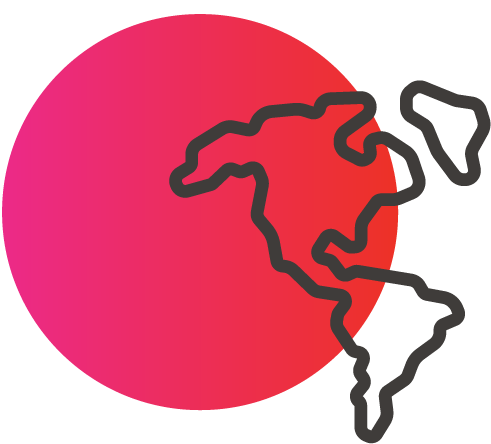 On Continent Manufacturing
Diverse Sizing